The arrival of international tourists in the world has grown by 4.4% in 2014 to reach 1,135 million. The volume of business that tourism will be able to generate in 2016 globally is equivalent to that of exports of oil, food or automobiles (WTO, 2016).

Tourism in Andorra is an economic sector of great importance within the Principality of Andorra. Each year Andorra receives about 9 million visitors from Spain, France, Benelux, Portugal, Germany and the United Kingdom among others. Andorra has 300 km of ski slopes and has more than 250 tourist accommodation with an availability of more than 34,000 beds.

The Vatel Group is present in 24 countries and combines the excellence of its curriculum with internships in the best hotels in the world, facilitating an international training adapted to the needs of the market and revolving around the idea of "savoir - faire, savoir être ". The Vatel Andorra campus offers a methodology oriented to the development of knowledge, skills, skills and values that the market and the current society demand. Vatel Andorra offers a Bachelor in International Hotel Management.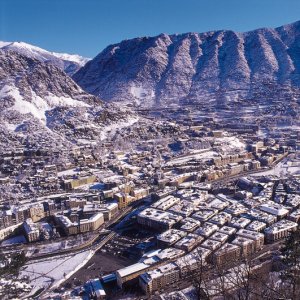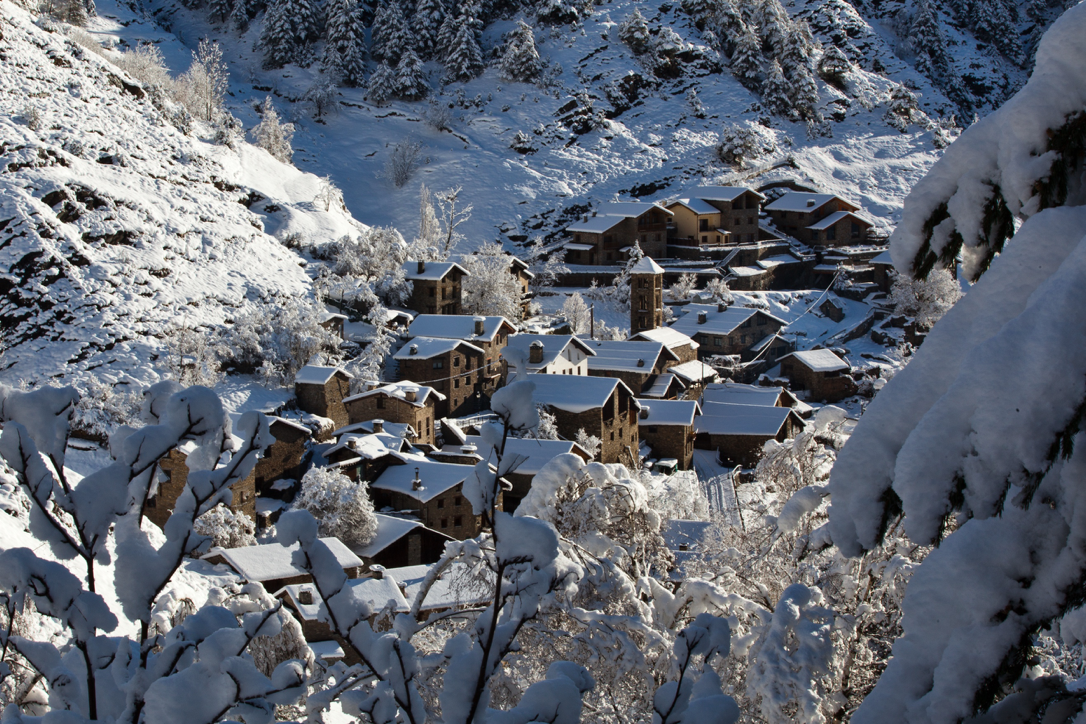 97% of our students join the world of work once their studies have been completed.
The Vatel Andorra teaching team is made up of active professionals from the hotel and tourism industry, so we can ensure that our students develop their knowledge and skills in accordance with the needs of the hotel and tourism industry today.

Specialization, adaptation to the market, and the development of knowledge and skills in a global environment are the three key components of our educational model.

Vatel offers a methodology that combines academic training with business practices from the first year, guaranteeing that our students at the end of their studies are fully adapted to the new demands and demands of a sector in continuous growth and increasingly competitive.

The training plan to Vatel allows students, once they finish their studies, to join the labor market and quickly achieve their professional goals.
VATEL ANDORRA is not only important the training that is imparted through the program of studies, but also that oriented to promote an integral formation especially in aspects related to the expansion of the cultural horizon of the students, personal development, emotions, health care , networking, etc.
Extracurricular activities
A VATEL ANDORRA no sólo es importante la formación que se imparte a través del programa de estudios, sino también aquella orientada a favorecer una formación integral especialmente en aspectos referidos a la ampliación del horizonte cultural del alumnado , desarrollo personal , emociones , cuidado de la salud , networking , etc.
Some of the extracurricular activities that are taught in Vatel ANDORRA are:
Wine tasting
Visits to warehouses
Visits to museums of general interest
Seminars